How It Works
Submit Statistic Project
Indicate the instructions, the requirements and the deadline of your project in the order form. Attach the files if needed.
Make a Payment
Once you agree with the offered price, you need to proceed with the payment. All payments are processed through PayPal, which secures a safe transaction.
Get Quality Solutions
As soon as your analysis report is ready, you will receive an email notification with an original of your solutions in the attachment.
Why Choose Us?
Quality
All of the analyses & reports you order from us are written from scratch by subject matter experts and quality-approved by our in-house editors before delivery.
Timely Delivery
Timeliness is a huge priority of our custom analysis and reporting service. We value your personal time and the need for timely completion.
Free Revision Right
We guarantee all of your requirements will be fulfilled.If for any reason, you feel any of the requirements were not met, we are ready to revise your order.
Statisticians
Our team comprised of Doctorate and Master's Degree in statistics fields. Experienced statisticians committed to deliver high-quality solutions.
SUBMIT YOUR PROJECT NOW!
Fill Form with statistic project requirements and get a reasonable and competitive price quote
The Price Is Based On These Factors
Content-Type
You can have various levels of complexity of the statistic project you order and adjust the final price. The difficulty level of the order directly affects the cost.
Deadline
The deadline specified by you is very important to us. Our skilled experts can complete a project for you in just twelve hours. The level of urgency affects the cost
Discounts
Our first-time customers are encouraged to take advantage of our discount offer while returning ones are included in the loyalty discount theme.
Extra Services
We offer you many great extra options that will improve your user experience and quality of the project such as cleaning, editing and importing of the dataset.
We Are Global Statistics Solution Center
The StatisticAnalysis offers statistical data analysis for research that organizes and presents customers' data in a clear, credible way, improving the transparency of their research and increasing reproducibility. Our freelance statistical platform can help with almost any research domain including medical science – biostatistics and chemistry (pharmacy, biology, life sciences, medicine ), social sciences (psychology and politics), education (student learning, teacher training), management (marketing, finance), Economics (GDP, oil prices) and many more.
Businesses or researchers do not have the resources or personnel for full in-house data analysis or market research. Or might simply be looking for ways to increase the cost-effectiveness of such processes. In light of this idea, the company strongly believes that transforming business and research data into assets with our freelance statistician platform that helps organizations improve revenue, gain value for the quantitative results, reduce costs, seize business opportunities, improve customer experience, and more.
The website conveniently offers access and service to all individuals residing in various countries around the world. The fundamental feature which differentiates StatisticAnalysis.com from other on-demand platforms is that it is not a platform that brings together thousands of freelancers in different fields, rather it is a customer-focused, on-demand platform that only serves customers who want to receive data analysis services. In addition, it offers service with experienced freelance statisticians who are authorized by us and work in our own team.
SUBMIT YOUR PROJECT NOW!
Fill Form with statistic project requirements and get a reasonable and competitive price quote
Service reviews
Continued assistance through report and revision till final submission by the professional and experienced statistician.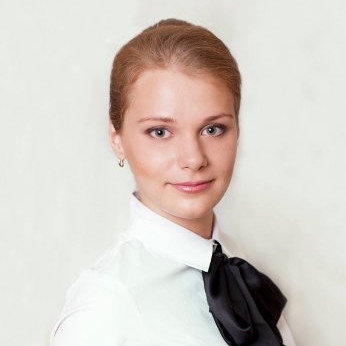 The team did an awesome work on my town planning project. The content I received was certainly analyzed by some experienced statistician, plus the executive service was as great as the content was. The guy who talked to me was friendly and very professional.
Julia Ricci - Landscape Architect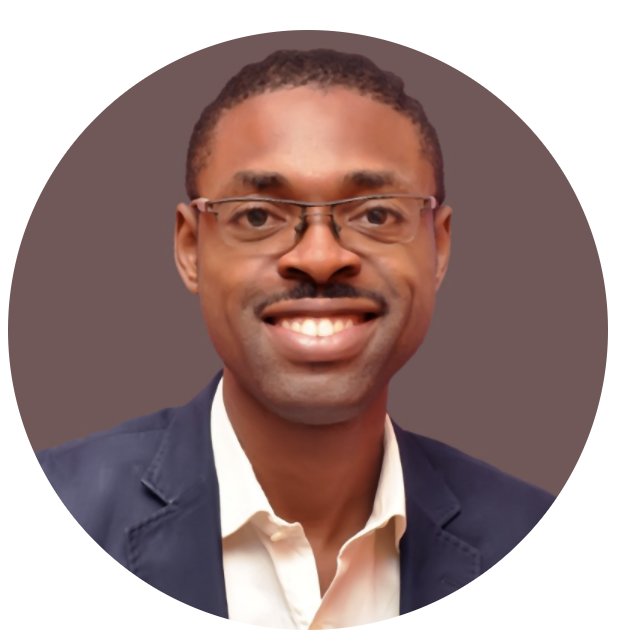 I have never had a bad experience with the StatisticAnalysis.com as I have with other companies.They are legitimate, honest, professional and very helpful. Emrah K helped me during my chat and was prompt and attentive. He was very kind and professional and I respect that.
K.Michael - Executive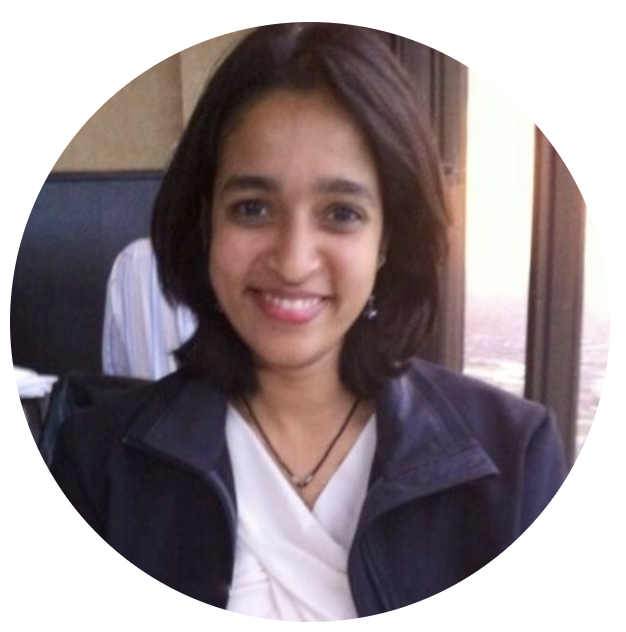 StatisticAnalysis.com provides me with the best statistician and analysis report. It also has best customer support namely Emrah, who is always there to reply back to your messages as soon as possible and provide you with the best help possible!
Jeremy A. Katen - Nurse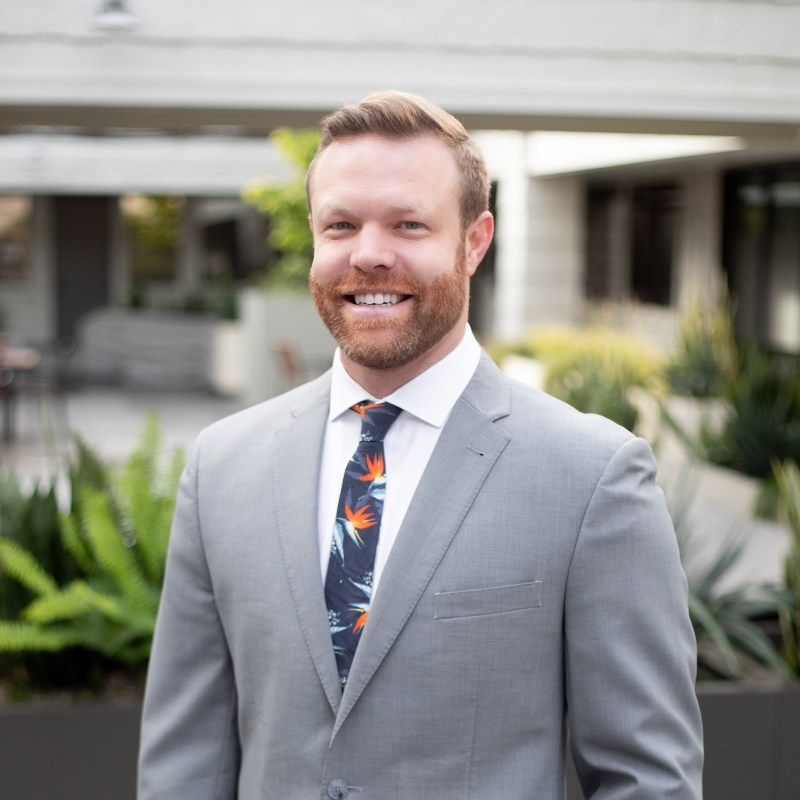 I was totally satisfied with my SPSS project. Triaging then hiring a statistician was easy and the personnel was knowledgeable and highly professional. Work was done promptly and efficiently. I would definitely seek the service again in my future SPSS projects.
Dr. Lang Coleman - PhD Student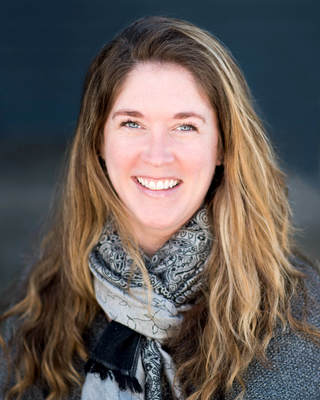 I recently had the pleasure of utilizing the Statistic Analysis when preparing a nursing research grant submission using SPSS. They responded very promptly, and I was elated to find a statistician with her depth of experience and mind for innovation.
Jessica Adams - Co-Founder at Allele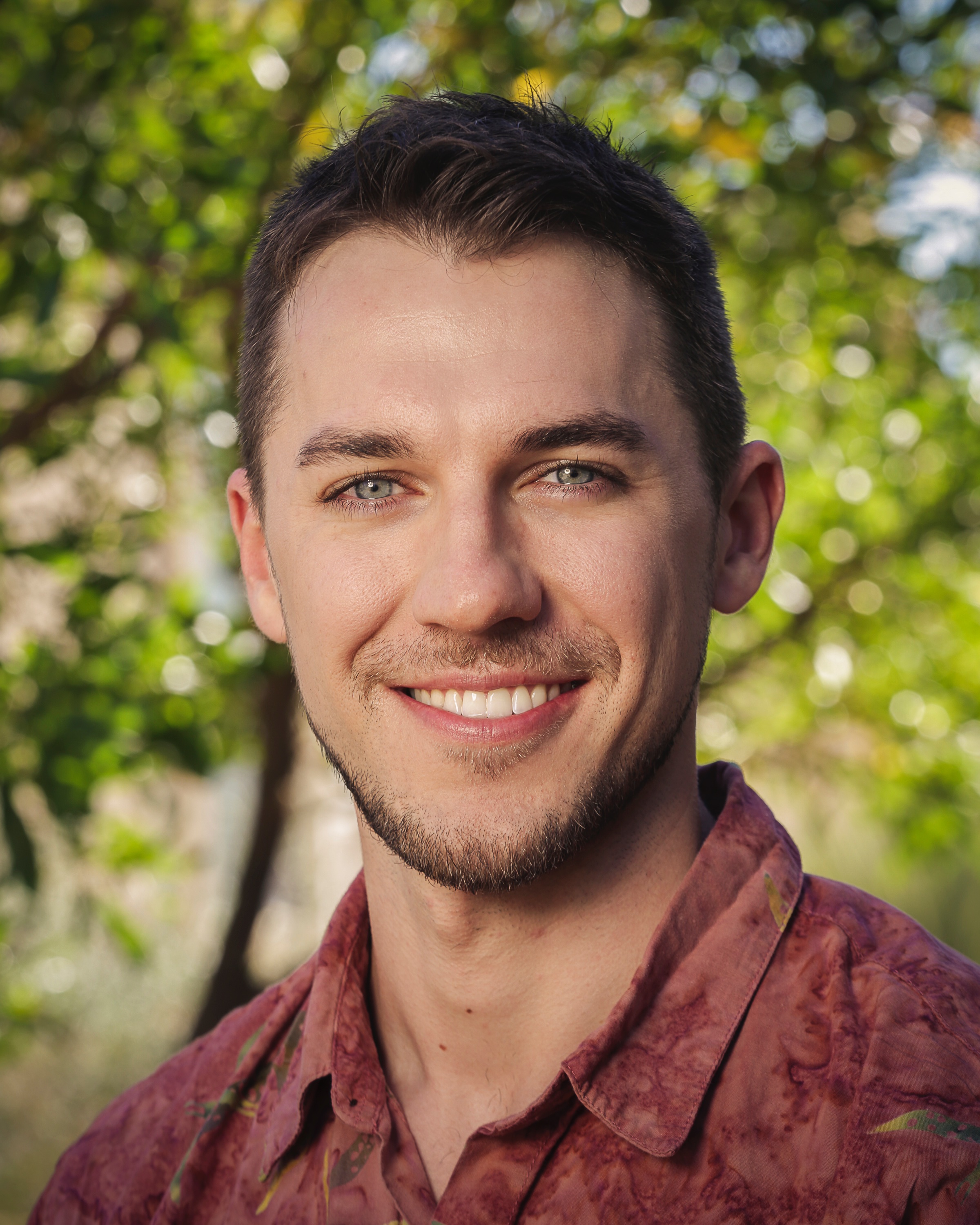 I hired with a brilliant biostatistician that not only completed my project before my deadline but also enhanced my analysis with their insights. The Statistic Analysis is now an indispensable part of my business development and project implementation team.
Robert Bulger - Ophthalmology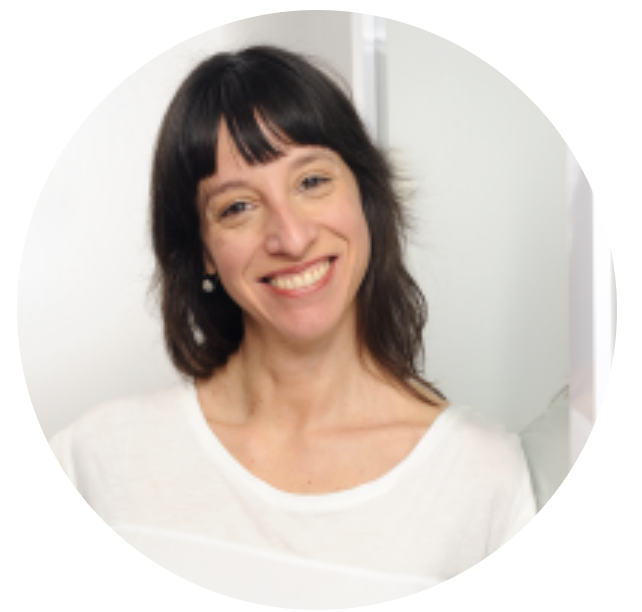 The Statistic Analysis team was extraordinarily helpful and considerate in finding a contractor for my R studio project. I will definitely use the Statistic Analysis for future R projects and highly recommend the platform. Thank you, all the Statistic Analysis Team!
Dr. Kristi Jones - Editor