Statistical Verification Help Service
Verification is the process of evaluating the intermediary work products of a software development lifecycle to check if we are in the right track of creating the final product.
In other words, we can also state that verification is a process to evaluate the mediator products of software to check whether the products satisfy the conditions imposed during the beginning of the phase.
Problem
According to a Harvard report, researchers often misinterpret statistical methods due to poor knowledge of statistical concepts. Following errors commonly made by researchers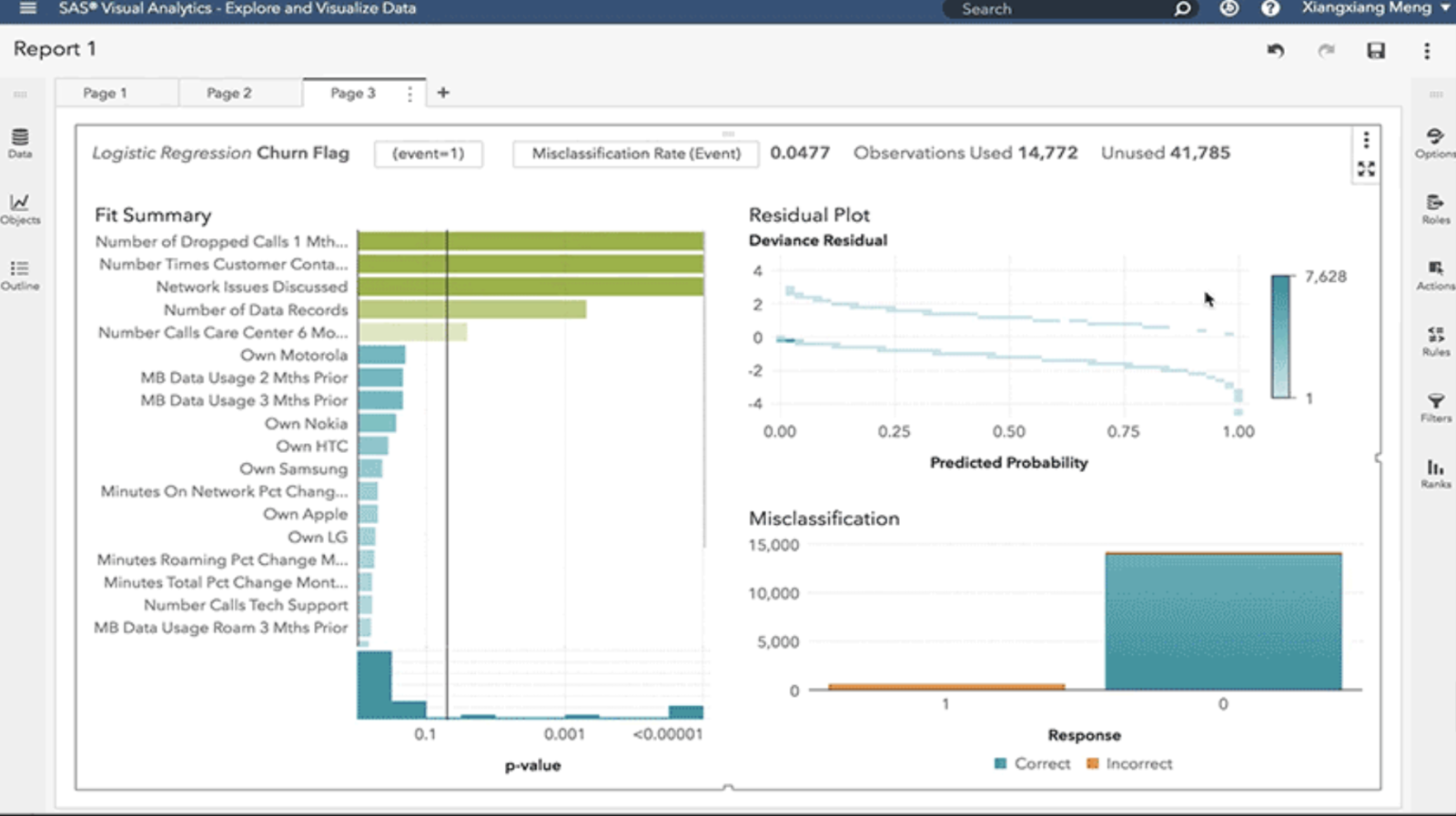 SAS Software
Poor trial design inconsistent with endpoints
Failure to understand regulatory requirements and feedback
Misinterpretation of p-values
Analysis and reporting for missing data
Our Solutions
Based on the research objective and data, an expert will analyse your data through the statistical method you select. This service assists you in validating the analysis and improving the research findings.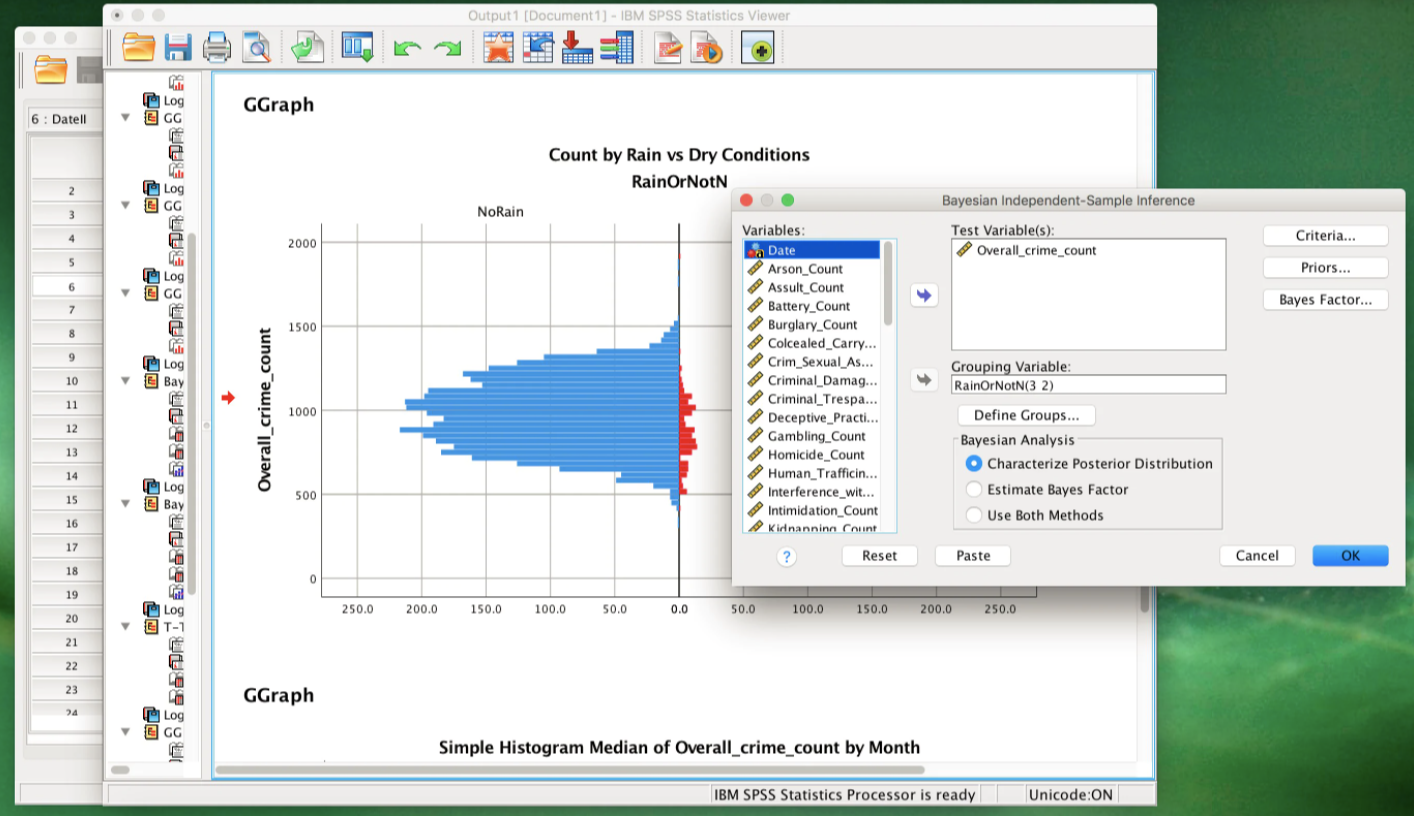 SPSS Software
What do customers get?
Statistical Findings & Results.
Modified graphs, charts and tables.
Modified SPSS Output file.
Methods/results sections written based on observations.
What do we need from customers?
The research objective and hypothesis.
The statistical output (e.g. SPSS file).
Sample distribution data.
The chosen statistical model/technique/tool/ programming language
Get Your Statistic Solution
How It Works
Submit Statistic Project
Indicate the instructions, the requirements and the deadline of your project in the order form. Attach the files if needed.
Make a Payment
Once you agree with the offered price, you need to proceed with the payment. All payments are processed through PayPal, which secures a safe transaction.
Get Quality Solutions
As soon as your analysis report is ready, you will receive an email notification with an original of your solutions in the attachment.
Why Choose Us?
Quality
All of the analyses & reports you order from us are written from scratch by subject matter experts and quality-approved by our in-house editors before delivery.
Timely Delivery
Timeliness is a huge priority of our custom analysis and reporting service. We value your personal time and the need for timely completion.
Free Revision Right
We guarantee all of your requirements will be fulfilled.If for any reason, you feel any of the requirements were not met, we are ready to revise your order.
Statisticians
Our team comprised of Doctorate and Master's Degree in statistics fields. Experienced statisticians committed to deliver high-quality solutions.
SUBMIT YOUR PROJECT NOW!
Fill Form with statistic project requirements and get a reasonable and competitive price quote