Business & Marketing Data Analysis
Get to Know Your Audience Even Better!
Survey your audience, gather their feedback, respond, and make data-driven marketing decisions
No matter where you are in your marketing process, you must connect with customers on a regular basis in order to know who you're talking to. Personas evolve constantly, how people work and buy have changed dramatically just in 2020. You constantly need fresh data to drive the best decisions. However, when you pay for each response, those ongoing conversations and insights get expensive fast.
StatisticAnalysis.com offers marketing research software for individuals, teams, and companies of all sizes. Some of the largest enterprises in the world trust StatisticAnalysis.com to be their exclusive provider of marketing research software, as do with thousands of entrepreneurs and mid-sized companies.
Make better decisions, driven by data;
With easy-to-use features, StatisticAnalysis.com allows you to fine-tune your marketing and market-research surveys, automate processes, trigger workflows, and get your work done faster and more efficiently.
Features include:
Easy Integrations with third-party software such as Salesforce, Microsoft Dynamics, and HubSpot so that customer feedback becomes central to your marketing decisions.
Advanced Market Research Reporting and presentation tools for data storytelling.
Advanced Survey Logic so your respondents only see the questions that are relevant to them.
Built-in Actions such as automated email sends that are triggered by respondent behavior so you can reply to people and keep them engaged.
Complete Brand Control so your surveys come from your URLs and domains and match your brand style and format.
Put marketing insights at your fingertips;
Let your survey results drive better marketing decisions in near real-time. StatisticAnalysis.com's built-in marketing research tools and techniques give you the insights you need to keep your customers at the center of your decision-making.
Advanced reporting features include:
TURF – Total Unduplicated Reach and Frequency reports.
Cross Tabulation – Compare data cell by cell.
Data Visualizations – Customize each question type with multiple charting and visual options.
Segmentation – Compare responses against each other by any criteria to find correlation and causation in your results.
Filtering – Find your answers faster by digging into only the most relevant data to your question.
SurveyGizmo also makes it easy to export raw data to multiple file types, including SPSS, Excel, and CSV.
Get survey solutions for every step of the market research process;
StatisticAnalysis.com does more than just one type of data collection. In fact, the software is flexible enough to address all of your market research software needs, including collecting feedback for:
Customer Profiles
Persona Research
Purchase Tracking
New Product Research
Net Promoter Scores
Website Feedback
Content Interest
With easy integration with CRMs such as Salesforce and Microsoft Dynamics, as well as Slack and JIRA, you can then feed this information into sales and product development to become truly customer-centric.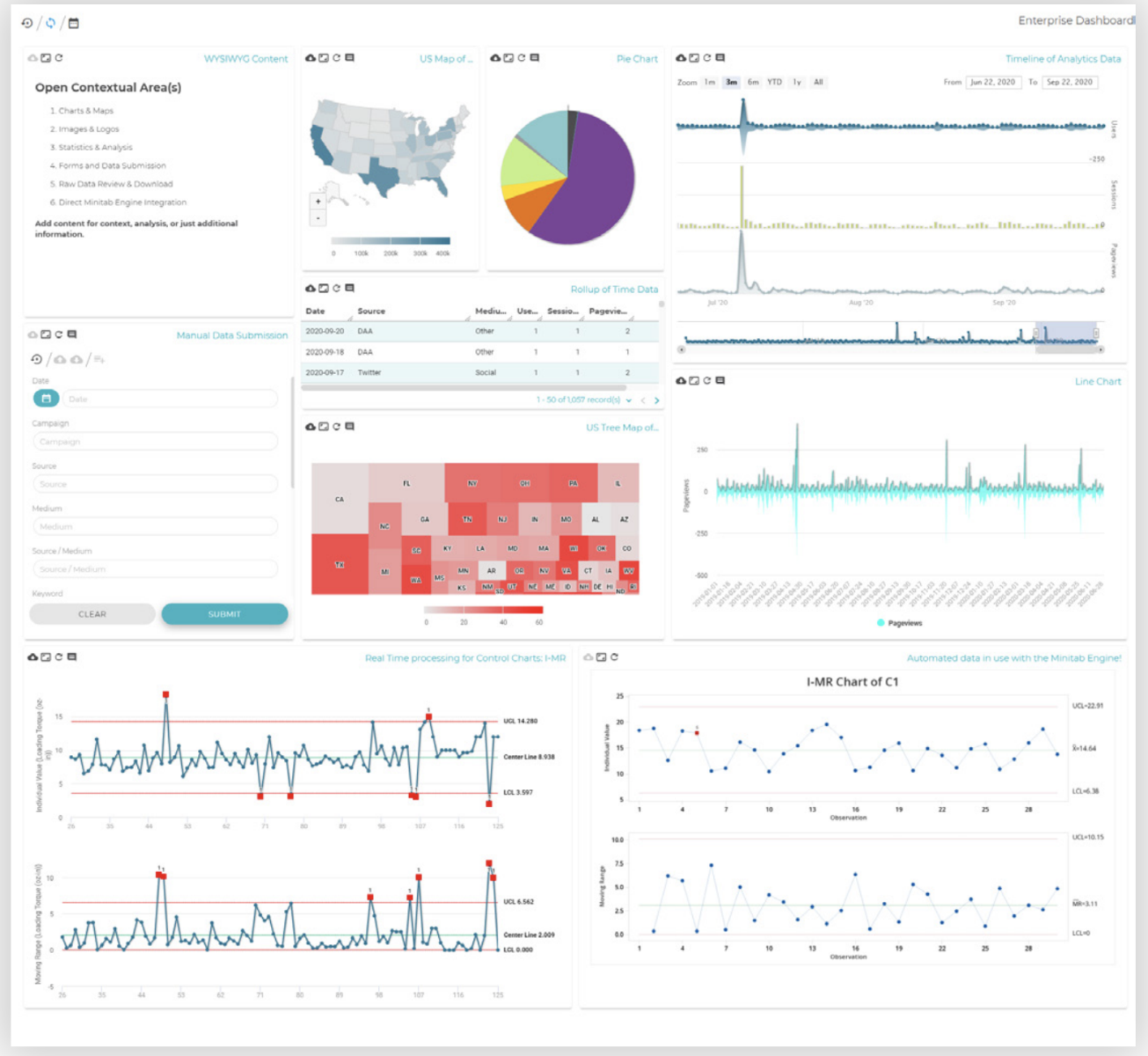 Minitab Software
Problem
Decision-makers are confronted with problems and decisions. When addressing these, external factors; many of them being random or uncertain, have an effect. Decision making under uncertainty, however, entails handling the risk of missing or unreliable data, the risk of inappropriate models and methods of evaluation, the risk of random and structural differences in ones' predictions for the appropriate scenarios, and to evaluate statistically.
Our Solutions
As the person responsible for strategic decisions as well as for management decisions, customers need reliable data, figures, and facts – about markets, customers, competitors, and much more. We analyse the customers' CRM, content management and e-commerce. These solutions help broaden costumers' user base and increase costumers' return on investment.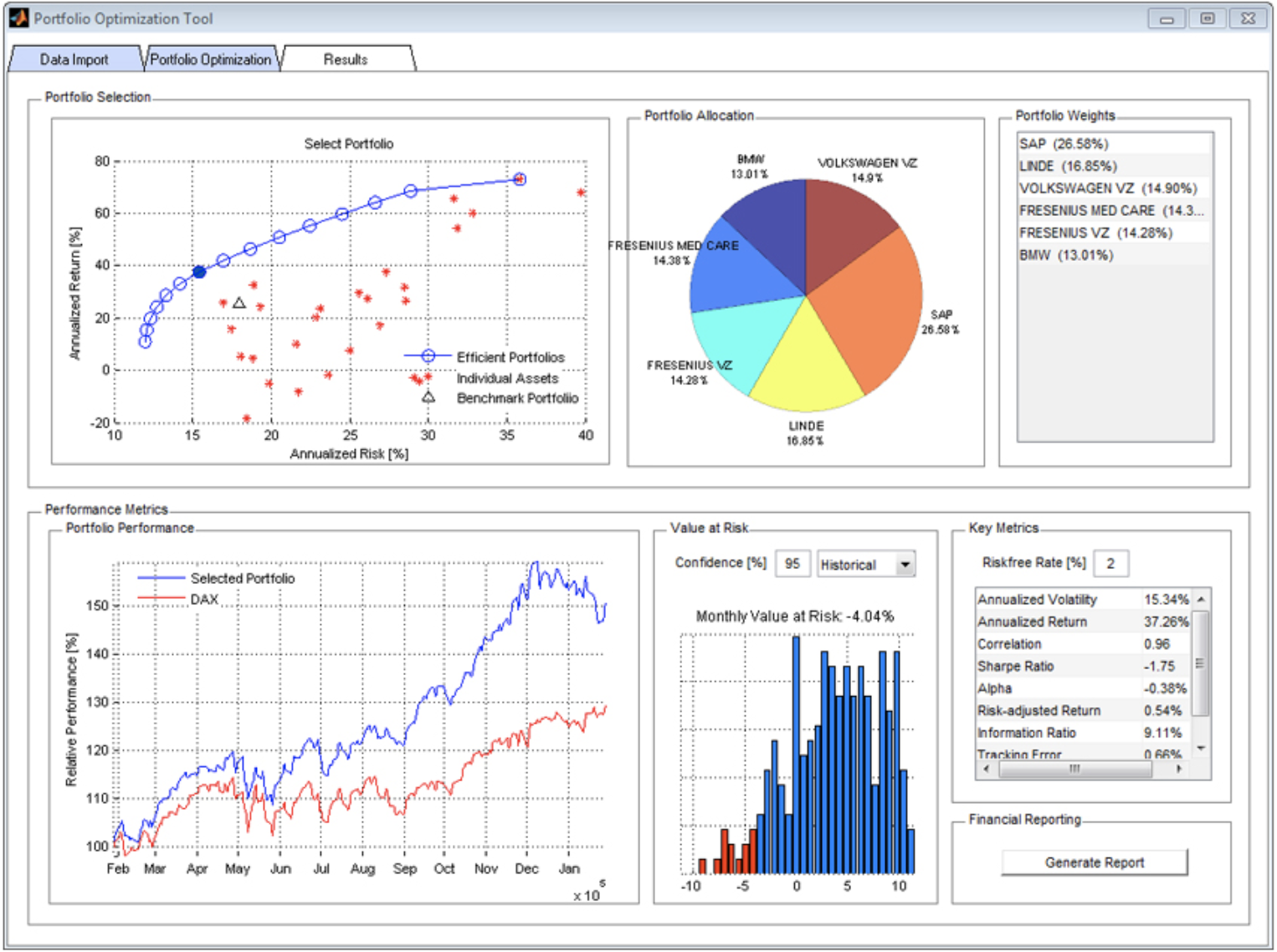 MATLAB Software
StatisticAnalysis.com can benefit your business. You can use the statistics we produce to help start and grow your business. Data for business has free information that you can use for:
assessing future industry trends
economic monitoring
target marketing
profiling an area
estimating your market share
assessing consumer spending patterns
benchmarking your business against other businesses in your industry.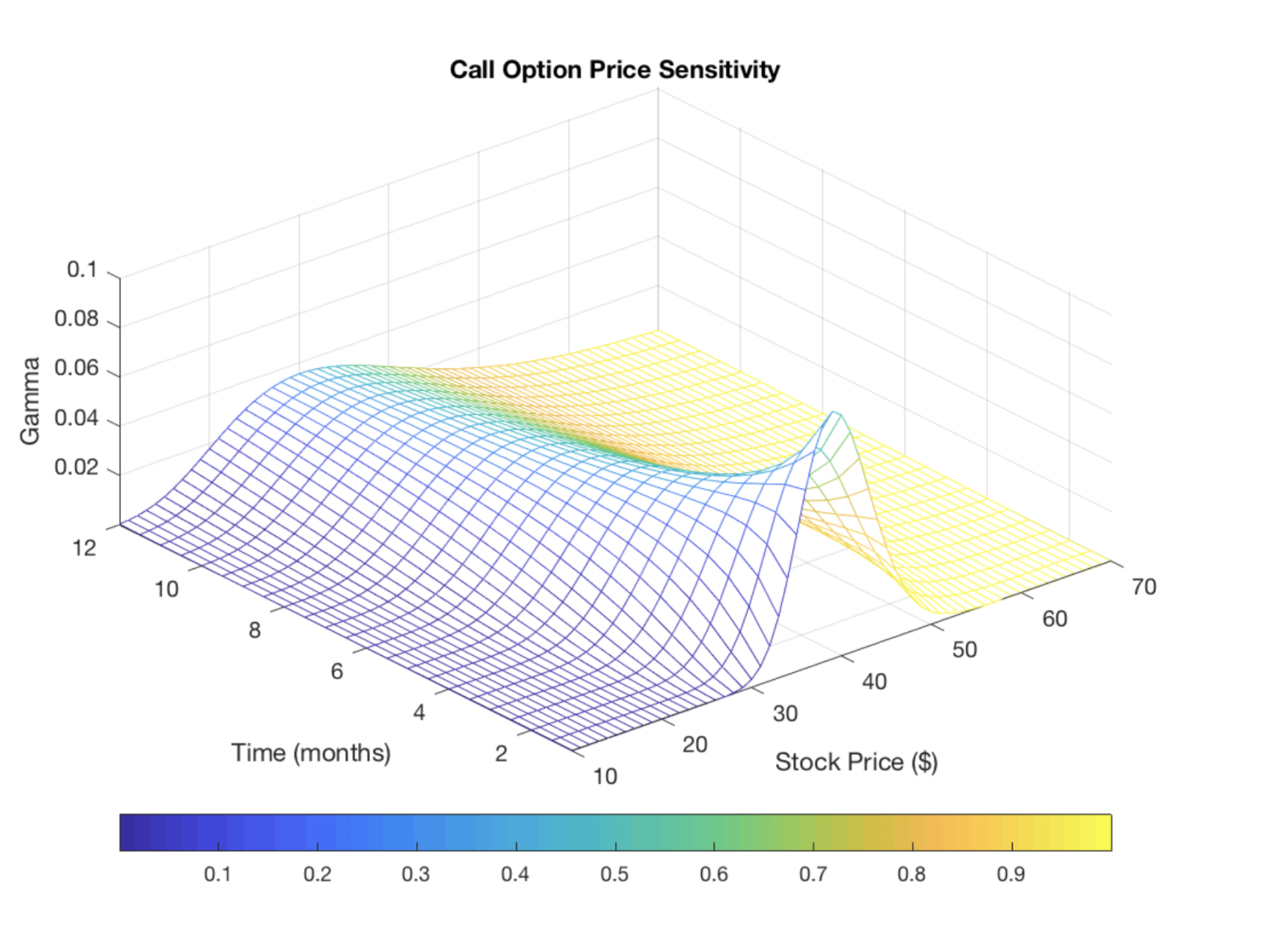 What do customers get?
Market research, trend analysis, analysis of secondary data
Data-based strategy and management consulting
Data-driven Business Intelligence
Customer and employee surveys, evaluation
Market-Mix-Modelling (e.g. we optimize your advertising strategy)
Surveys, In-depth interviews, and questionnaire evaluations
What do we need from customers?
Raw data from CRM database, Google Analytics etc.
A short description of business
Get Your Statistic Solution
How It Works
Submit Statistic Project
Indicate the instructions, the requirements and the deadline of your project in the order form. Attach the files if needed.
Make a Payment
Once you agree with the offered price, you need to proceed with the payment. All payments are processed through PayPal, which secures a safe transaction.
Get Quality Solutions
As soon as your analysis report is ready, you will receive an email notification with an original of your solutions in the attachment.
Why Choose Us?
Quality
All of the analyses & reports you order from us are written from scratch by subject matter experts and quality-approved by our in-house editors before delivery.
Timely Delivery
Timeliness is a huge priority of our custom analysis and reporting service. We value your personal time and the need for timely completion.
Free Revision Right
We guarantee all of your requirements will be fulfilled.If for any reason, you feel any of the requirements were not met, we are ready to revise your order.
Statisticians
Our team comprised of Doctorate and Master's Degree in statistics fields. Experienced statisticians committed to deliver high-quality solutions.
SUBMIT YOUR PROJECT NOW!
Fill Form with statistic project requirements and get a reasonable and competitive price quote